Liveline Monday 10 February 2014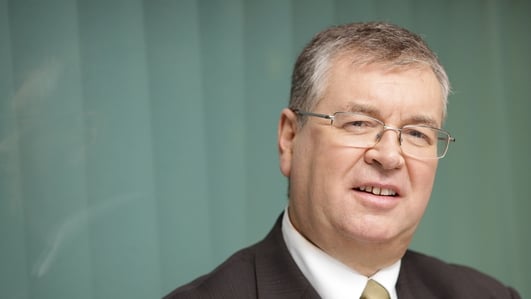 Liveline
On Sunday 9th February Copenhagen Zoo euthanised a young male giraffe named Marius. The autopsy was then performed live in front of an audience. Bengt Holst is the scientific director of Copenhagen Zoo. He explains to Joe the reasons behind the decision. Fiona Barry watched the footage and is horrified. Gerry Creighton worked in Dublin Zoo. He says it would never have happened there. The Liveline listeners give their view.
Kevin's daughter Louise is 8 and has leukaemia. His wife and father in law spoke to Joe last year about the difficulites they were experiencing getting a medical card for her. He tells Joe that despite all their efforts they are still having difficulty getting a medical card for her.
Pat has been working in his job as a farmer for 83 years. He began at the age of 12 months feeding calves from a bucket. Is this a record?
Keywords
Children with cancer & medical cards
2 years after she was diagnosed with leukaemia, Kevin is still chasing a medical card for his daughter