Liveline Tuesday 14 January 2014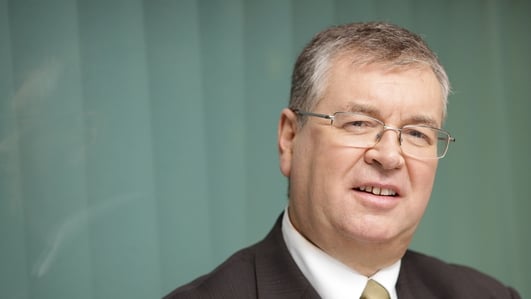 Liveline
Damien has been campaigning against the Poolbeg incinerator for years, approx. €90 million was spent on consultancy fees , now we hear 50 million being spent on consultancy fees in relation to Bord Uisce. It is such a waste of tax payers money.
Ray has had a skip hire business for 30 years. The restrictions on working hours means his business in now not viable. The new directives came in about two years ago – they must take breaks during the day and cannot work over a certain number of hours.
Liam's wife passed away in September 2010. She was diagnosed in 2001 at the age of 52 with Alzheimer's. She could never accept the diagnosis. She eventually had to go into a home as she became quite aggressive. He visited her every day until she passed away, she didn't know him anymore. Several callers mentioned Mary Kenny's book where she discusses being a reluctant carer for her husband who had multiple strokes….they could relate to it as carers for Alzheimer's sufferers. Its called 'Something of myself and others'.
WE WANT TO HEAR YOUR STORIES
Have you got a story to tell? An issue you want to air publicly? If you'd like to talk to Joe on-air about an issue that concerns you then we want to hear from you.
You can email the programme at any time to joe@rte.ie, call the office at 01 208 3263 / 2984 / 2980 or 3438 (or out of office hours and leave a message) or on 1850 715 815, Monday to Friday from 12.30pm – 3.15pm.
All topics are considered and all calls are welcome.