Liveline Thursday 9 January 2014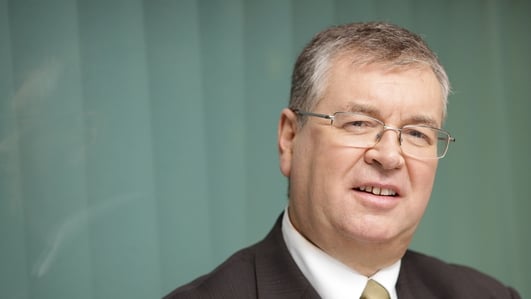 Liveline
Discussion and debate with Joe Duffy
More callers talk to Joe about their experiences with the debilitating condition Ehlers–Danlos syndrome (EDS).
David Duffy of Duffy's circus talks about the reduction in grants to circus from the Arts Council.
Ann Walker has closed her wedding dress business due to the high cost of rent and rates. She is now looking for a pop-up shop to sell off her stock.
Keywords