Liveline Wednesday 8 January 2014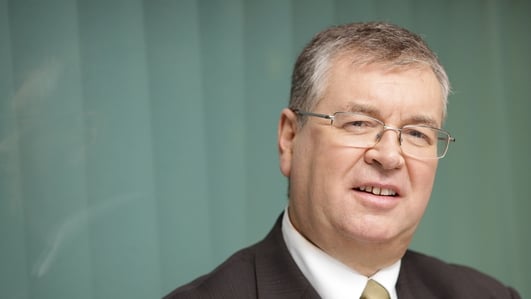 Liveline
Great news from Louise Mac An tSaoi – baby Liam is on his way home to Galway Hospital. She wanted to thank everybody who had made this possible. Liam has been in Crumlin Childrens Hospital since he was born 3 years ago.
Charles O'Brien from Fossett's circus question the decision to bring a circus from Wales for the Limerick year of culture rather than an Irish circus. Fossett's circus is 125 years old this year. In a statement Limerick National city of culture says the programme will be a mix of local, national and international events and performances. It is hoped to bring spectacular acts to perform in Ireland for the first time and No fit State and a number of other acts meet this requirement.
Margaret had a word of warning about magnifying glass setting fire to paper which nearly caused a fire in their house.
Seamus wanted to thank a local man who goes out everyday picking up litter where they live in Celbridge, Co. Kildare. He believes their area is the cleanest place in Ireland as a result of this man.
Ehlers Danloss Sydrome sufferers discuss the symptoms and the affects this rare genetic disorder has on their lives.
WE WANT TO HEAR YOUR STORIES
Have you got a story to tell? An issue you want to air publicly? If you'd like to talk to Joe on-air about an issue that concerns you then we want to hear from you.
You can email the programme at any time to joe@rte.ie, call the office at 01 208 3263 / 2984 / 2980 or 3438 (or out of office hours and leave a message) or on 1850 715 815, Monday to Friday from 12.30pm – 3.15pm.
All topics are considered and all calls are welcome.