Liveline Tuesday 7 January 2014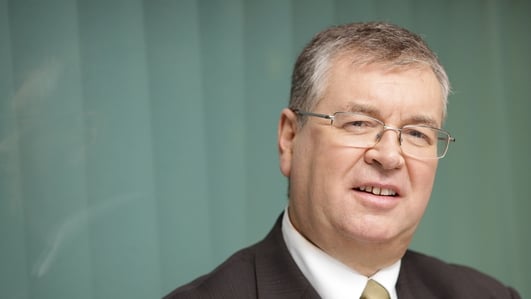 Liveline
Breda was fined €150 fine for dumping at a bottle bank. She was traced through a receipt which was found at the scene which contained her Dunnes Stores Value Club card number. She was never at that bottle bank. She tells Joe how she was forced to prove her innocence and asks how her details could have been made public. Other listeners tell Joe their stories of being fined for dumping they didn't commit.
Sylvia is volunteer street cleaner in her local community. Sometimes they find bank statements in discarded rubbish. She says they are demented with clearing everything up. She does it 3 times a week in Summer and 3 times a month in Winter. She says that the council are trying to stop litter and going for these reciepts is the only way - we have to tackle this.
On Christmas Day Joe was upstairs in his house having a shower when he heard his smoke alarm go off. He estimates 30 seconds later he was fleeing out the front door as his house went up in flames. He tells Joe his story.
Paul is 48. He has been out of work for 4 years and feels that employers discriminate against older men. He tells Joe his story.
Cathy lives on Iish Mor and Maggie lives on Achill Island. Both women describe to the Joe the devastation that has befallen the islanders during the recent and current storms. They feel that there hasn't been much coverage about it. Their communities have been left devastated.
Keywords
WE WANT TO HEAR YOUR STORIES
Have you got a story to tell? An issue you want to air publicly? If you'd like to talk to Joe on-air about an issue that concerns you then we want to hear from you.
You can email the programme at any time to joe@rte.ie, call the office at 01 208 3263 / 2984 / 2980 or 3438 (or out of office hours and leave a message) or on 1850 715 815, Monday to Friday from 12.30pm – 3.15pm.
All topics are considered and all calls are welcome.