Liveline Friday 3 January 2014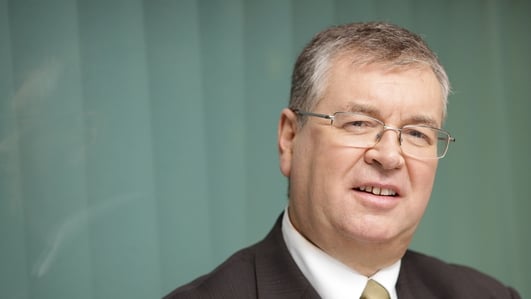 Liveline
Discussion and debate with Joe Duffy
Callers from around the country comment on the continuing bad weather.
Colm speaks about a plaque erected at the sport where his mother was killed in a traffic accident.
There was more discusion about the president's Christmas and New Year's message and reaction to it.
Suzanne intervened when she came across a mother who she felt was being unfair to her child on the street. Other callers reacted.
Keywords