Liveline Monday 16 December 2013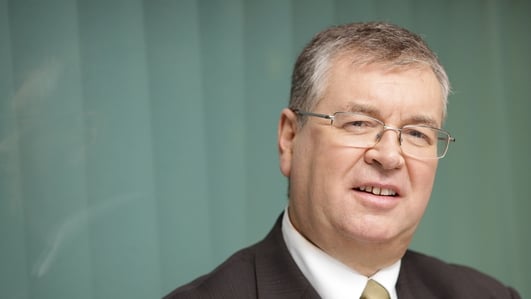 Liveline
Tony's house alarm went off last week. His neighbours went to investigate and in the process scared off a would-be burglar. He wants to urge people to check on their neighbours properties if they hear the alarm going off.
James has worked with the St Vincent de Paul for 54 years. He describes the circumstances of people he has met. He says the difficulties people are now facing are the worst that he has ever seen. He thought Enda Kenny's state of the nation address last night was ridiculous.
Emer processes payments for her clients, who are small business owners. She tells Joe about the new SEPA payment system. The system will not allow employers pay employees on Friday the 27th December. Its going to cause problems for retailers. She explains the situation to Joe.
Kathleen Casey has 3 children living in Australia. She misses them terribly but thanks god every day that they are healthy and happy. Kate Thompsons daughter recently finished her Diploma in Education in Perth. She was offered a job as a primary school teacher the next week. She describes her as a great loss to Ireland.
On Friday 13th Eamon McGrath got some good news. He passed his SPSV test on the 7th attempt. He tells Joe how he finally got over the line.
Dealing with banks
John, Emer, Janet and Donal regret the increasing loss of human contact in banks
Emigration
Kathleen, Kate, Pat and Angela on how it's not just parents who feel the loss when our young people emigrate
WE WANT TO HEAR YOUR STORIES
Have you got a story to tell? An issue you want to air publicly? If you'd like to talk to Joe on-air about an issue that concerns you then we want to hear from you.
You can email the programme at any time to joe@rte.ie, call the office at 01 208 3263 / 2984 / 2980 or 3438 (or out of office hours and leave a message) or on 1850 715 815, Monday to Friday from 12.30pm – 3.15pm.
All topics are considered and all calls are welcome.