Liveline Friday 6 December 2013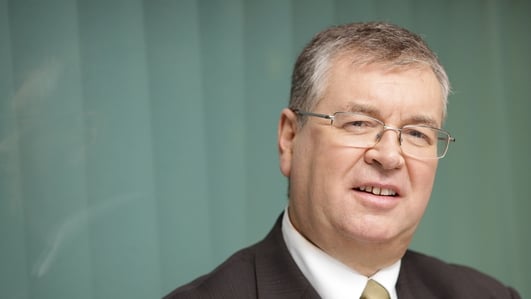 Liveline
Discussion and debate with Joe Duffy
Mary belives that the Dunne's Stores striker who raise the issue of Apartheid in this country during the 1980s should represent Ireland at the funeral of Nelson Mandela.
Fiver Friday offers go on air as the big day arrives. Hundreds of businesses are involved with the Island wide initiative.
Louise Mc An tSaoi speaks again to Joe about her son Liam. Callers offer support for Louise and her family.
Keywords