Liveline Friday 22 November 2013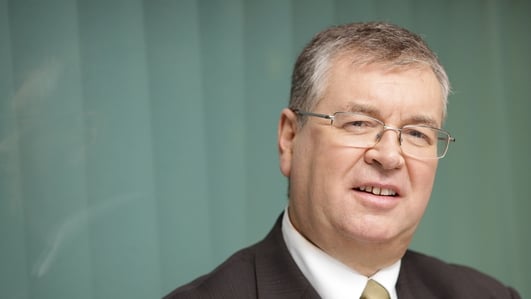 Liveline
Chris was in Dublin city centre when he helped a young- woman whose purse was stolen......he chased the thief, caught him, got the purse back. He gave it back to her and she hardly said thank you. He realised afterwards how he had compromised his own safety and understands why people are cautious about intervening.
Suzi is a dog groomer...she wonders why it is listed as a luxury service with a 23 per cent VAT rate. Many dogs breeds need regular grooming to keep them healthy, its a necessity rather than a luxury.
More stories of listeners memories of where they were on this day in 1963 when they heard the news about the assassination of President John F Kennedy
Crime
How would you react if you saw a crime in progress, were threatened with an axe or had a gun held to your head? Some startling stories from Chris, Cathal, Christy, Brigid, Padraig and Kevin
50th anniversary of death of JFK
Jimmy, Danny, Dick and John tell what they remember of 22 November 1963 - and the role of the Evening Press in breaking the news
WE WANT TO HEAR YOUR STORIES
Have you got a story to tell? An issue you want to air publicly? If you'd like to talk to Joe on-air about an issue that concerns you then we want to hear from you.
You can email the programme at any time to joe@rte.ie, call the office at 01 208 3263 / 2984 / 2980 or 3438 (or out of office hours and leave a message) or on 1850 715 815, Monday to Friday from 12.30pm – 3.15pm.
All topics are considered and all calls are welcome.