Liveline Thursday 21 November 2013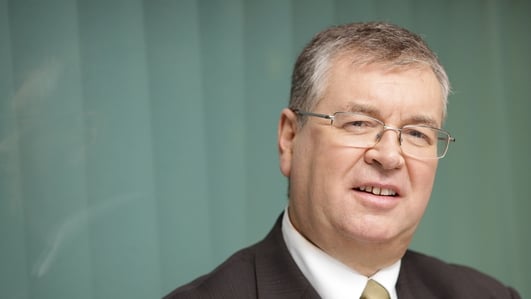 Liveline
Daniel was sitting in Temple Bar yesterday when he witnessed a mugging. He saw an elderly woman being approached by a couple who rifled through her pockets. He subsequently heard that this couple have been dubbed the "Bonnie & Clyde of Temple Bar". Tom's home was broken into recently when he was away. It was very upsetting. He says his PVC locks were useless. Both men tell Damien their stories.
Fred feels like he is beating his head off a brick wall. He has a buy to let property which he is trying to sell. He has a cash offer. He cannot get approval from his bank either way to proceed with the sale or not. He tells Damien how he fears that he will lose the buyer.
Bishop Kevin Farrell is giving the invocation at the 50th Anniversary of the assassination of John F Kennedy in Dealy Plaza in Dallas tomorrow. He tells Damien how a man from Drimnagh came to be in this position, and of his memories of the day.
The Local Property Tax continues to have an impact. Seans father-in-law died a year ago. He was living in a nursing home when he died. They sold his house to settle the debt to the HSE following the fair deal scheme. He was shocked to have to pay the property tax for 2013 and 2014 even though he doesn't own the house anymore.
Carmel was in Dublin city yesterday and needed to use the toilet. She went into a department store and met a very nice woman outside the toilets who told her that she would need a receipt from a purchase or the exact change for the coin machine. Carmel had neither and left very frustrated and annoyed.
50th anniversary of death of JFK
Bishop Kevin Farrell, a native of Drimnagh, will play a central role in the JFK memorial ceremony in Dallas this week
WE WANT TO HEAR YOUR STORIES
Have you got a story to tell? An issue you want to air publicly? If you'd like to talk to Joe on-air about an issue that concerns you then we want to hear from you.
You can email the programme at any time to joe@rte.ie, call the office at 01 208 3263 / 2984 / 2980 or 3438 (or out of office hours and leave a message) or on 1850 715 815, Monday to Friday from 12.30pm – 3.15pm.
All topics are considered and all calls are welcome.