Liveline Wednesday 20 November 2013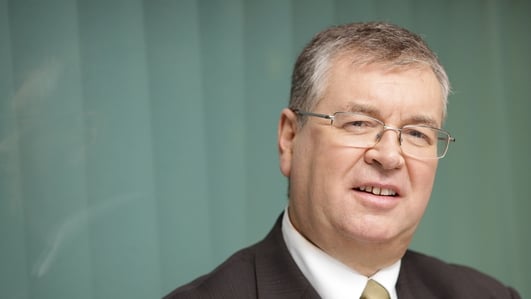 Liveline
Michelle's daughter is 7. She brought a book home from the school library called 'She's all that' which she found unsuitable for this age group. It had a poem in it called Sugar and Spice – the content of the poem was very sexist and appalling.
Joe said that on three occasions this year he has had occasion to stay in hotels for work. Each time he checks in, he hands over his credit card and keys in his pin number for pre-authorisation. He says a 'hold' had been placed on his personal account for anything up to 14 days. He is not happy with this.
Aine was upset about the latest pension cuts for those with Defined Benefit Pensions.
Eamon wants to be a taxi driver. You must get 80% in both sections of the test to pass. Industry knowledge is one part (54 questions). He got 78% in that part and failed. The second part is area knowledge. He passed that part. It costs him €89 a pop. His point is that he has passed one part before. He has sat the test 8 times.
Alice got married on the 20th of November 1963, she is 50 years married today, she was in Dublin on her honeymoon when she heard about the death of John F. Kennedy. She went to the Pillar bar in O'Connell street with her new husband Eamon after they had been to the cinema when the news came on and Charles Mitchell told them that JFK had been shot in Dallas.
WE WANT TO HEAR YOUR STORIES
Have you got a story to tell? An issue you want to air publicly? If you'd like to talk to Joe on-air about an issue that concerns you then we want to hear from you.
You can email the programme at any time to joe@rte.ie, call the office at 01 208 3263 / 2984 / 2980 or 3438 (or out of office hours and leave a message) or on 1850 715 815, Monday to Friday from 12.30pm – 3.15pm.
All topics are considered and all calls are welcome.