Liveline Thursday 7 November 2013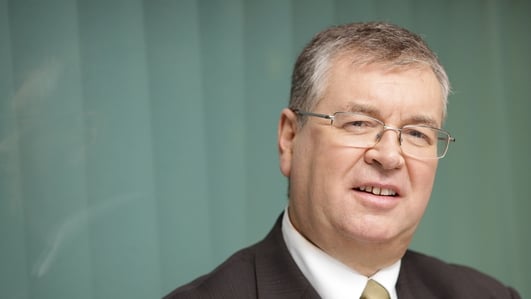 Liveline
Mary was a midwife in the 1970's in the National Maternity Hospital in Holles Street. She worked in a ward called the "Inupta" ward which translates as "unmarried". She dealt with many young women who were unmarried and pregnant. Many of them had no family support and concealed their pregnancies.
A friend of Pius became pregnant 35 years ago at the age of 14. The baby was to be put up for adoption. In the end Pius and his wife decided to adopt the baby. He was struck by how the date of birth on the babies birth certificate was wrong. He knew because he was present at the birth.
Mary was listening to the stories about Philomena and Sean Ross Abbey. She was in Mount St Vincents. She remembers Philomena Lee. She tells Joe of her experiences there.
Geraldine was adopted as a child. After 14 years of searching she found her birth family. She was thrilled they welcome her with open arms. To be absolutely sure she did a DNA test and was devastated when it transpired they were not actually related. She is 55 and doesn't know who she is. She is back to square one. She talks to Joe about being an adoptee and how difficult it is to find out who you are. Eamon is also adopted. He describes adoptees as the living "disappeared".
WE WANT TO HEAR YOUR STORIES
Have you got a story to tell? An issue you want to air publicly? If you'd like to talk to Joe on-air about an issue that concerns you then we want to hear from you.
You can email the programme at any time to joe@rte.ie, call the office at 01 208 3263 / 2984 / 2980 or 3438 (or out of office hours and leave a message) or on 1850 715 815, Monday to Friday from 12.30pm – 3.15pm.
All topics are considered and all calls are welcome.