Liveline Tuesday 29 October 2013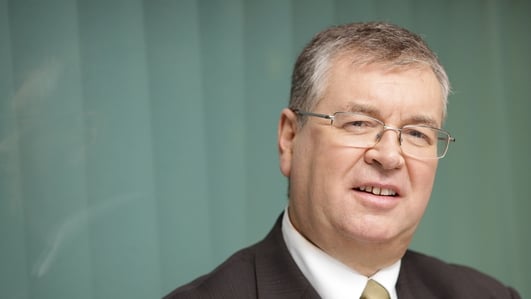 Liveline
As the property tax letters arrive in the post one Liveline listener told us he nearly had a heart attacked when he opened the letter…..his bill is for €630. This is is a miscalculation he believes as he paid €157 this year for six months so expected his bill for 2014 to be €314.00.
Noelle fell in Thailand while on holidays. She has lost a lot of movement in her arm and has had to have several operations. She has been investigating taking a case against the hotel as she is not covered by her holiday insurance and was wondering have other Liveline listeners gone down this road.
Tom Monaghan who has a business in the Hibernian way says this is his third recession and by far the worst. As a company they are trading quite well it is rates and rents that are really crippling them. One 'rate' that he has refused to say is one called BID. Its based on 4% of your business rate.
Ciara is a newly-qualified nurse, with a first class honours degree in general nursing. She says she finds it hard to take any satisfaction or pride in her hard-earned achievement due to the nursing graduate scheme which is being introduced.