Liveline Thursday 10 October 2013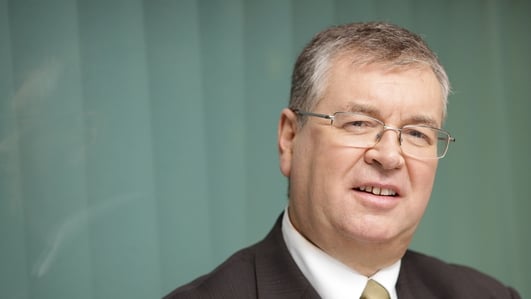 Liveline
Discussion and debate with Joe Duffy
Gp Kevin Kelly talks to Joe about the effect on old age pensioners of having to re-apply for medical cards due to changes in eligability criteria.
Asylum seekers and those who know and have worked with them contiue the discussion on the asylum process in Ireland.
Samantha is annoyed that her daughter will have to pay the back tax on her car despite living and working in Australia due to changes in government regulations on cars being off the road.
Keywords