Liveline Monday 23 September 2013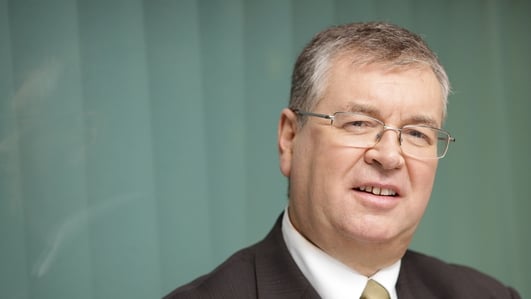 Liveline
Discussion and debate with Joe Duffy
Susan is from Florida and is currently holidaying in Ireland with her 89 year old mother, her sister and a close friend. They call themselves "the Golden Girls". On Saturday her bag was stolen and $4,000, amongst other things, was stolen. This is their 30th visit to Ireland and unfortunately the first time they have been robbed. She tells Joe her story.
John thinks Arthur's Day is a disgrace. He is a taxi driver and says it is just another day that fuels anti-social behaviour. He describes last Saturday and how he saw a young woman squat and urinate in the middle of the street.
Elizabeth is a carer. She tells Joe about the effect that recent pay cuts are having. She works for an agency who is employed by the HSE. She looks after an elderly man 6 nights a week. She drives 30 miles to see him, spends 45 minutes with him and drives 30 miles home. She gets paid a fee of €6.33 per night, plus a travel allowance of €8.
American Tourists Robbed
Susan is Ireland with her mother, sister and friend and they were robbed of $US4,000 with her handbag in Jervis StShopping Centre at the weekend. She gets offers of help
Banks Not Lending Despite all the Promises
Erica and her partner have no debts, a bank deposit but cannot get a mortgage in time to buy their dream home.
WE WANT TO HEAR YOUR STORIES
Have you got a story to tell? An issue you want to air publicly? If you'd like to talk to Joe on-air about an issue that concerns you then we want to hear from you.
You can email the programme at any time to joe@rte.ie, call the office at 01 208 3263 / 2984 / 2980 or 3438 (or out of office hours and leave a message) or on 1850 715 815, Monday to Friday from 12.30pm – 3.15pm.
All topics are considered and all calls are welcome.