Liveline Monday 9 September 2013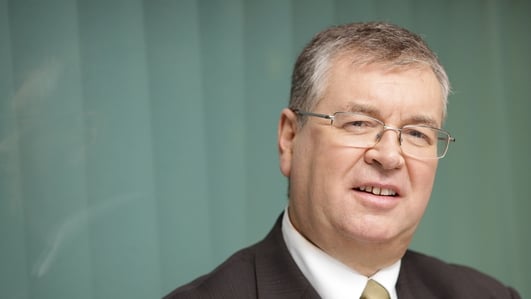 Liveline
Discussion and debate with Philip Boucher Hayes.
Martin borrowed money from a financial institution but felt his and their diligence wasn't the best.
Billy is upset that the doves being released at weddings are actually captive bred birds who cannot find their way home or take care of themselves in the wild.
Laura had a dissappointing experience with Ryanair when her son could not make the return leg of a flight due to illness.Her only option to was to pay full fare for her husband and son , which came to over €700, or get them to wait an extra three days .
Callers to Liveline speculate on a possible replacement for Ireland manager Giovanni Trappatoni in the event of him not remaining on in the position after tomorrow night's game againt Austria
Keywords