Liveline Wednesday 28 August 2013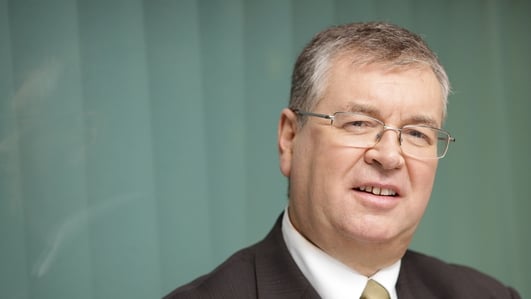 Liveline
Discussion and debate with Philip Boucher-Hayes
Michael Sweeney's brother John attends St. Michael's House – he received a letter from St. Michael's house about the latest cuts. He is very worried for his brother. Robert Cahill says his daughter Vanessa also attends St. Michael's house. He says the respite care his daughter gets at St. Michael's is a lifesaver for them. The HSE say that Agenices such as St. Michael's house were requested to submit plans to them outlining how they intended to achieve their necessary cost reductions. Those agencies that did not submit plans within the required time -frame wre given an indicative figure of cost reduction. The head of Finance and Disability Services in Dublin Mid-Leinster will be seeking an immediate meeting with St. Michael's House tomorrow in order to ensure that an appropriate plan is put in place.
Susan was doing her shopping in Dunnes in Blanchardstown…..she was just about to pay for her shopping when a man, who she'd never met before, left €50 towards my shopping bill. He just walked away before she could thank him.
Mary gave up watching tv 10 years ago. Has never looked back. She has read thousands of books. Took up marathon running. Doesn't miss it.
WE WANT TO HEAR YOUR STORIES
Have you got a story to tell? An issue you want to air publicly? If you'd like to talk to Joe on-air about an issue that concerns you then we want to hear from you.
You can email the programme at any time to joe@rte.ie, call the office at 01 208 3263 / 2984 / 2980 or 3438 (or out of office hours and leave a message) or on 1850 715 815, Monday to Friday from 12.30pm – 3.15pm.
All topics are considered and all calls are welcome.