Liveline Friday 23 August 2013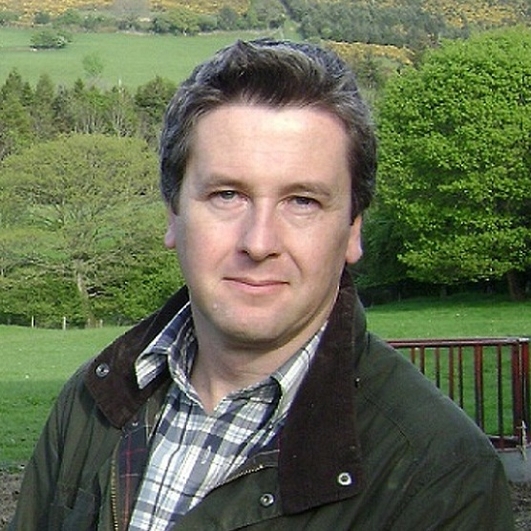 Liveline
Andie's husband wants to adopt her son. Andie tells Philip Boucher Hayes how shocked she was to learn that during this process she would also have to adopt her own son. More callers talk about their experiences of adoption in Ireland.
Una said goodbye to her daughter, son-in-law and 3 grandchildren yesterday as they returned to their home in Dubai. Una is angry and upset that her family has been forced to emigrate for work.
Michelle's 15-year-old son started Transition Year this week. Although her son is young he is very academic and Michelle is concerned that he might lose his focus during the year. Callers debate the merits of Transition Year.
Brian is upset that a boat decorated with flowers in Malahide has been vandalised twice since it was erected 6 weeks ago.