Liveline Thursday 22 August 2013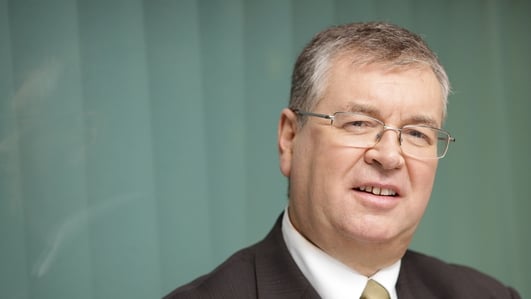 Liveline
Andrew St Leger is a sculptor. He was involved in the creation of public art specifically the memorial to Alfie Byrne which sits at the junction of Alfie Byrne Road and Clontarf Road in Dublin. He was shocked when he opened the Irish Times this morning and read that it would be "decommissioned" by Dublin City Council.
Shirley tells Joe that curfews are in force in some American states to prevent anti-social behaviour. She lives in New Jersey.
Mary's daughter just left for the Middle East where was has been working as a Primary School teacher since January 2013. She says that her daughter was unable to get 100 hours probation in a school in Ireland which has prevented her getting a job.
John is unemployed. He can't understand how doctors and consultants have not reduced their fees in the recession. He tells Joe his story.
Philomena is 54 and homeless. She owes her bank about €170,000 after selling two houses. She is negotiating with her bank and getting nowhere. She tells Joe her story.
Respecting public art
As an artist, Andrew is dismayed that Dublin City Council may destroy his memorial to Alfie Byrne. Others ask if we really respect public art
Doctors fees
John doesn't believe doctors have taken any hit to their income in this recession, unlike almost every other sector