Liveline Friday 16 August 2013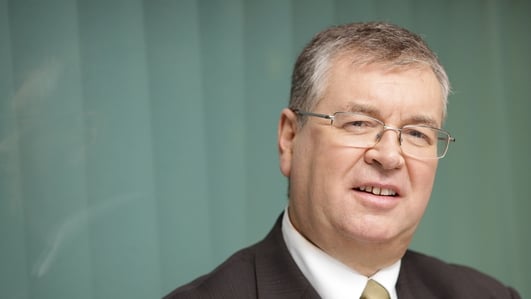 Liveline
Maura worked as a catering manager for 30 years...no excuse for bad quality in hospitals. Its simple tasty good quality food will be eaten, bad quality food won't be eaten and will just og out in the bin.. Surely it makes economic sense.
Philip empathised with Peter we had on air yesterday. In recent years Philip has seen his life go through serious challenges – financial emotional. It can be hard to get back on your feet.
Pat spoke to us about his wife getting cellulitis while they were on a sailing trip around the world. She was bitten by an insect and she developed cellulitis. It can make you very ill.
The pros and cons of eulogies at funerals were also discussed . Eamon attended a beautiful dignified funeral this morning with beautiful songs from Simon & Garfunkel and the Beatles. There were moving tributes from family members.