Liveline Thursday 15 August 2013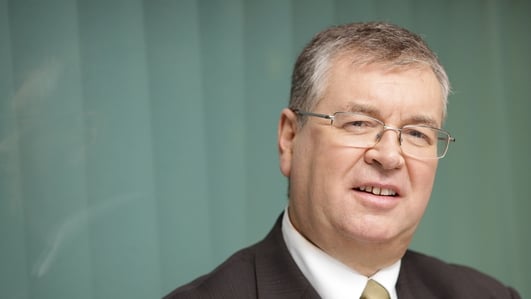 Liveline
Ronnie is irish and has lived in Egypt for a number of years. Adel lives in Cairo. They speak to Joe about the unfolding situation and the continuing curfew in Egypt.
Deborah's mother has had recent spells in hospital. Deborah talks about her unhappiness with the food she was served during those stays.
Peter recently returned from the UK after 17 years with little money but a determination to re-establish himself in Ireland. He tells Joe about his frustration with getting support from social welfare.
More stories about the rights and wrongs of eulogies and funeral services in Ireland.