Liveline Tuesday 30 July 2013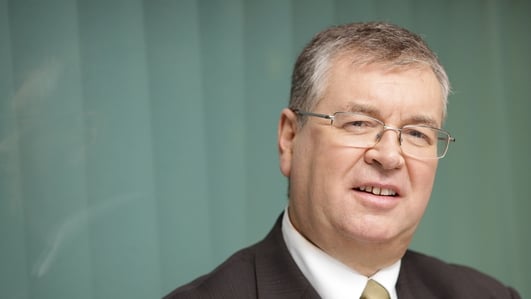 Liveline
Discussion and debate with Joe Duffy
Following the reported release of Patrick McCann, who served over 30 years in prison ,Peter Pringle and Sonny Jacobs talk to Joe about the effects of being released from prison after serving very long sentences.
Other callers talked about the effects of prison sentences on their families lives.
Mary called to talk about Colm Murray , the RTE broadcaster who passed away today . Like Colm,Mary's father suffered from Motor Neurone Disease.
other callers , Including sports broadcaster Jimmy Magee talk to Joe about their memories of Colm Murray.