Liveline Monday 29 July 2013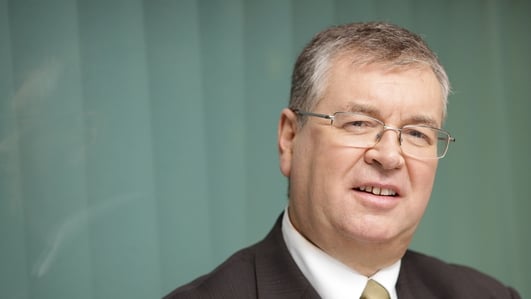 Liveline
Discussion and debate with Joe Duffy.
John is 69-years-old and lives in a 4-bedroom house which he can no longer afford. He's lived there for 25 years and doesn't want to leave his home. He's hoping a legal agreement can be reached between himself and an investor whereby they pay off his debt now and allow John to live in his home until his death. The house would then revert back to the investor. Callers discuss John's dilemma.
Marie got caught in a computer scam about a year ago when she got a phonecall saying her computer had been hacked and was going to crash. She ended up paying €157. Since then she's been getting phone calls promising a refund if she will only give her details again. She wants to warn other callers not to get caught like her.