Liveline Wednesday 24 July 2013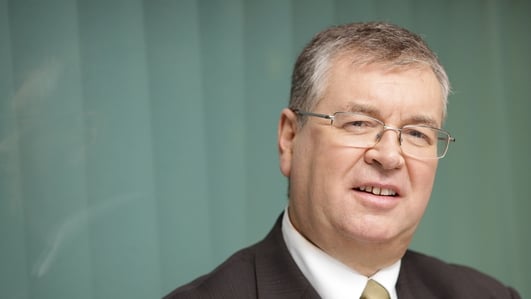 Liveline
Discussion and debate with Damien O'Reilly
Elizabeth is facing the repossession of her family home, in spite of working in a public sector job. She has young children and is fearful for the future.
Bill Slattery is a member of Clare county Council and has been campaiging for a safe solution for traffic using Blake's Cross in Ennistymon.
Rebecca has been troubled by a neighbour's latest pet , A cockrel who crows early in the Morning.
There was a variety of views on the farming community and their access to credit from banks.
Rob lives in Kinsale and witnessed the people who were rescused from a sail training vessel being brought ashore.