Liveline Tuesday 16 July 2013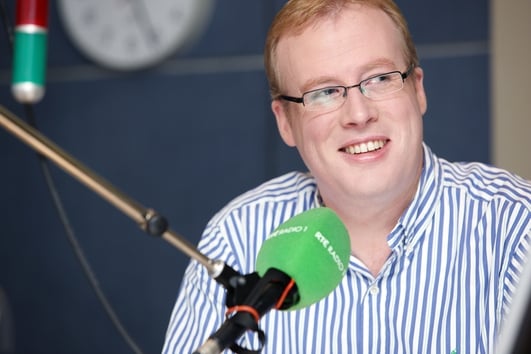 Liveline
Discussion and debate with Damien O'Reilly
Listeners had views on the lower cost of medicines in other parts of Europe.
Brendan is a vet. His licence alows him to import certain medicines which are suitable for humans as well as animals but the prices can vary widely.
The state of Ireland's beaches, litter and anti-social behaviour continue to be discussed on Liveline.
The dangers posed by seagulls , particularly at this time of the year , when they have young , are highlighted.