Liveline Monday 15 July 2013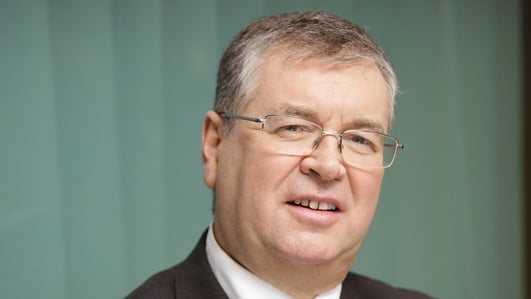 Liveline
Damien spoke with Maria who witnessed littering on beaches across Ireland in recent weeks and is appalled by the Irish people's attitude to their beautiful beaches. Callers across the country rang in with their own experiences of litter in the heat wave.
Sarah discussed the rights of people in private rented accommodation versus those of their landlords.
John was worried about the injuries he witnessed of young GAA players in A&E recently and wondered what was to blame.
Keywords