Liveline Thursday 11 July 2013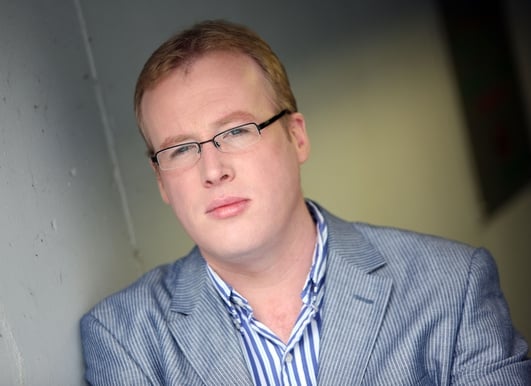 Liveline
Callers discuss the incident in the Dail last night between Fine Gael deputies Tom Barry and Aine Collins.
Peter tells Damien how he was the victim of internet fraud losing $25,000.
With prostate cancer in the news today Noel tells Damien about getting his diagnosis and recovery from the disease. He warns younger men not to be embarrassed and to contact their GP at the first sign of any symptoms.
Yesterday Kathleen and 4 friends were on Donabate beach and decided to walk across the estuary to a friend's house in Malahide. They got lost and were wandering for hours before a kind passerby came to their rescue.
Keywords