Liveline Thursday 23 May 2013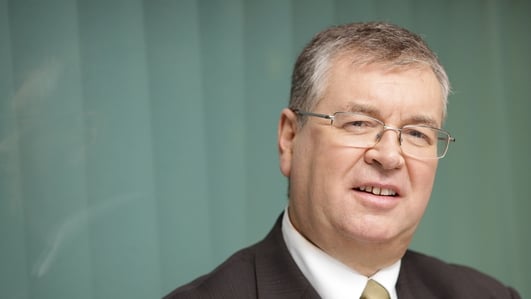 Liveline
Discussion and debate with Joe Duffy.
Anti property tax protesters talked to Joe from the revenue commisioners offices in O'Connell Street in Dublin.
A trained Irish pilot who has to travel to Southeast Asia for work called to express his frustration at the new Aer Lingus cadet pilot scheme , saying there are plenty of qualified pilots who would jumps at the chance to work for the airline.
Cillian Lynch is 23 and trying to build a print and media business in Virginia, Co Cavan. He spoke to Joe about his frustration at the lack of support from the banks and other agencies.
There was further discussion on cancer and medical cards including professor Owen Smith from Crumlin children's hospital.