Liveline Wednesday 3 April 2013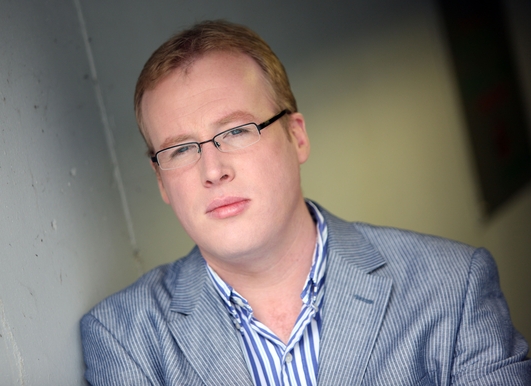 Liveline
Discussion and debate with Damien O'Reilly.
Owen wanted to indicate his intention to be an organ donor on his new credit card style drivers licence.Unlike the old paper licence, there was no box to tick and he hadn't realised that you have to indicate in the application process that you want this included on the new licence. Aileen has written on her licence her intention to donate her whole body to Trinity college for research. Catherine spoke of her gratituhe as a medical student for such donations.
the restraint of dogs in cars provided lively discussion on today's programme. Joanne and Patricia both felt it was a good idea, while Paddy went further to suggest dogs should also be muzzled while travelling. Trish called in to offer her advice, she is a dog trainer and has written about it in a book called ' Woof:A trained dog is a happy dog .' she can be contacted at fosterinfo@gmail.com
There was further discussion about teachers, teaching and pay rates . Eamonn said that the media was ignoring issues of cutbacks aside from pay, Noel suggested the pay rates for teachers needed to be reduced because of the economic situation. Cliona suggested a return to limited corporal punishment woul improve the situation for teachers.
Teresa spoke to Damien about her problems finding work and the potential loss of her home due to her struggle to make her mortgage payments.
WE WANT TO HEAR YOUR STORIES
Have you got a story to tell? An issue you want to air publicly? If you'd like to talk to Joe on-air about an issue that concerns you then we want to hear from you.
You can email the programme at any time to joe@rte.ie, call the office at 01 208 3263 / 2984 / 2980 or 3438 (or out of office hours and leave a message) or on 1850 715 815, Monday to Friday from 12.30pm – 3.15pm.
All topics are considered and all calls are welcome.