Wednesday 27th March 2013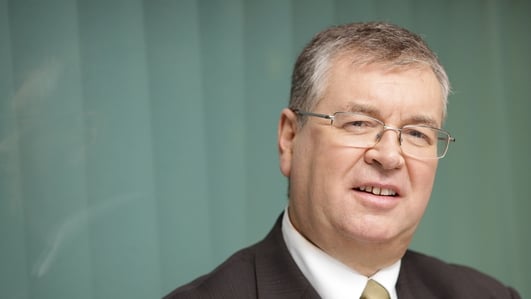 Liveline
Discussion and debate with Joe Duffy
Garda Commissioner Martin Callinan has criticised four Garda sergeants who walked out of the AGM of the Association of Garda Sergeants and Inspectors. The Liveline listeners, including Gardai, talk about their right to protest.
John McDonnell is an Irish trained teacher who works in the UK. They are actively trying to recruit Irish teachers and are having great difficulty doing so.
Richard is a small business owner. He says that small businesses are struggling to stay open.