Wednesday 20th February 2013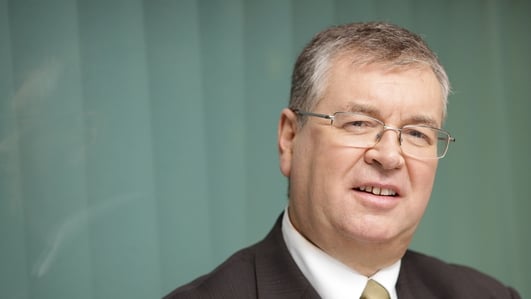 Liveline
Discussion and debate with Joe Duffy
Shirley has been a florist since 1984, after years of putting her heart and soul into creating unique flower bouquets her shop will close its doors for the last time this Friday. Flowers she believes have become a luxury item that many people just can't afford anymore.
Martin spoke to Joe....he is driving home with his sisters who were in a Magdalene Laundry in Stanhope street they were in the Dail yesterday to hear Enda Kenny's apology. His sister Geraldine told us how happy she is today. The phone number for the Department of Justice run Magdalene redress helpline is 01-4768649
Oliver is the owner of Bective mill on the River Boyne just outside Trim he saw a stag being chased into the River Boyne yesterday by a pack of dogs....and wondered if stag hunting is still banned.
We also heard more stories of children who died in the 1916 risings. Mary told us that Christopher Cathcart was her uncle. He was shot dead at Portobello Bridge (hit in corssfire) when he was only 9 on the day of the rising.
WE WANT TO HEAR YOUR STORIES
Have you got a story to tell? An issue you want to air publicly? If you'd like to talk to Joe on-air about an issue that concerns you then we want to hear from you.
You can email the programme at any time to joe@rte.ie, call the office at 01 208 3263 / 2984 / 2980 or 3438 (or out of office hours and leave a message) or on 1850 715 815, Monday to Friday from 12.30pm – 3.15pm.
All topics are considered and all calls are welcome.