The next Funny Friday is on Friday 30th January 2015. Join us at The McWilliam Park Hotel, a luxury family friendly 4 Star hotel in Claremorris, Co. Mayo. Claremorris is situated at a major road junction - the N17 (Galway-Sligo road) and the N60 (Castlebar-Roscommon road) meet in the town. You can also get there by train......No ticket required just come along on the day. Loads of laughs and loads of prizes on offer.
______________________________________________
Liveline's legendary Funny Fridays have become a welcome antidote to the trials of modern living. Joe is joined by some of Ireland's finest musical comedians to put our politicians and public personalities under the spotlight to truly uproarious effect.....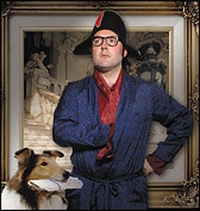 Clint Velour (aka Paddy Cullivan)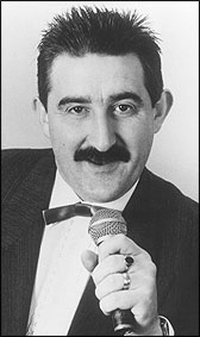 .
Brendan 'Doc' Savage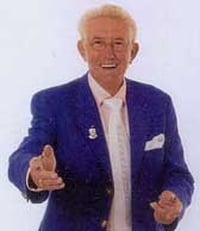 Sil Fox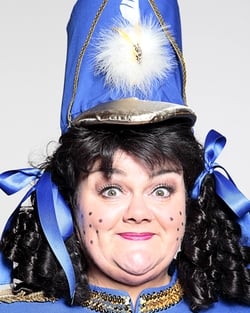 June Rodgers, in one of her many guises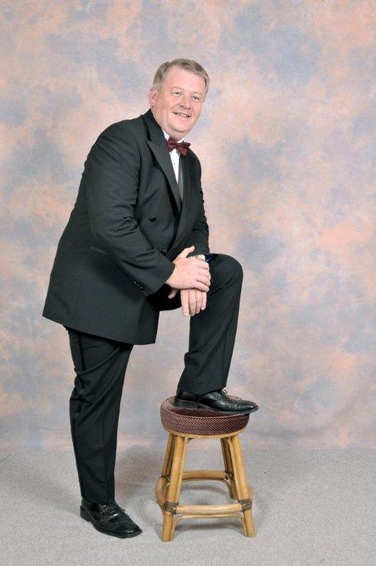 Frank Forde
________________________________________________________
Highlights from Funny Friday around the country
Funny Friday show that came from Trim Castle, Co Meath at the end of June 2012

Funny Thursday live from the National Ploughing Championships in New Ross in September 2012

Funny Friday live from the Regency Hotel, Dublin on the 26th of October 2012