Like Family
In this special Christmas edition of Like Family, we are meeting the Irish babies born during 2016. Some have been born in Ireland to Irish parents; others have been born abroad; but each baby has transformed a family in their own unique way.
Brenda has travelled the country meeting families who tell us about their new arrival and their hopes for the future.
There is Oisin from Achill Island, Michael whose mum lives in Direct Provision in Mosney, Sienna in Upper Sherrard St, Twins boys Leo and Aston born in Limerick whose parents are 17 year old.
Also we find out about baby Jonah's dramatic entry into the world on the side of a street in Dublin City Centre, We meet Bella Rose from Wexford who is born with a serious medical condition and out at Dublin Airport baby Kieran is making his way home to Mullingar from Canada to meet his grandparents for the first time.
These babies are all special and on Like Family we meet the families they are born into and get a snap shoot of family in Ireland today.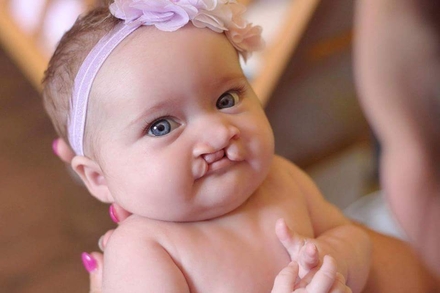 Above: Bella Rose Furlong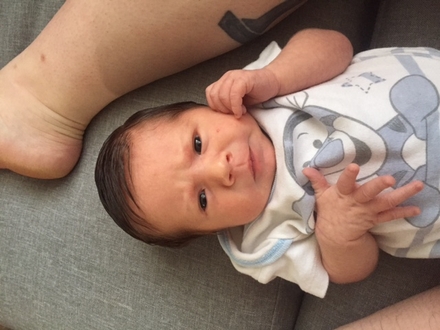 Above: Kieran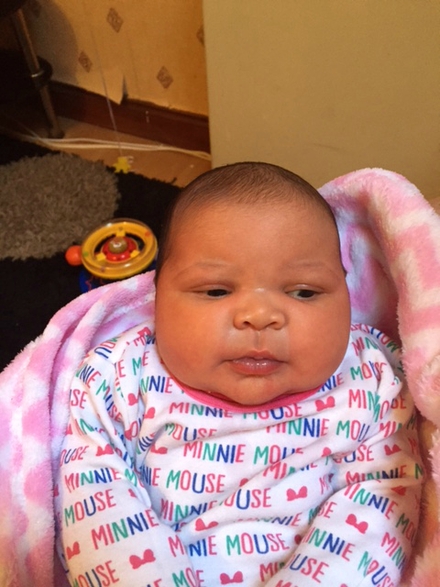 Above: Baby Sienna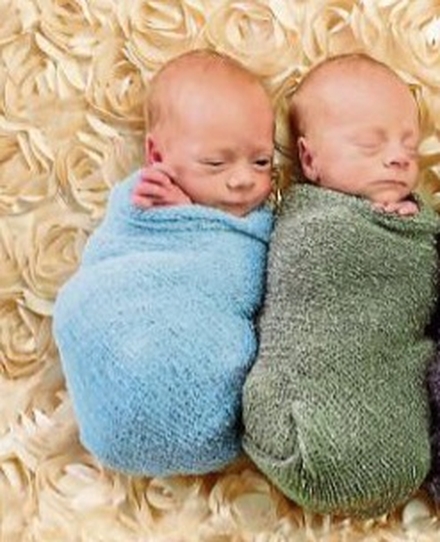 Above: Leo and Austen