John Creedon Thursday 10 April 2014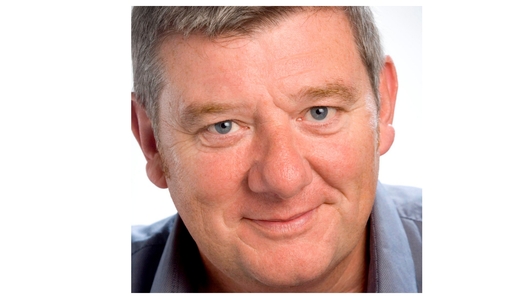 The John Creedon Show -- 'Ceiliúradha' concert live from the Royal Albert Hall, London
Listen here to John Creedon live broadcast from the Royal Albert Hall. 'Ceiliúradha' (Celebration), is a special evening to end President Michael D. Higgins state visit to the United Kingdom, this gala concert celebrates Irish music, dance and culture. The concert takes its inspiration from the Irish session where each artist contributes towards the creation of a unique and intimate evening. The line up includes Imelda May, The Gloaming, Paul Brady, Lisa Hannigan, Glen Hansard, Andy Irvine, Donal Lunny, The West Ocean Quartet, Olivia O'Leary, Joseph O'Connor and Fiona Shaw. Some surprise guests are promised.
About The Show
From our Cork studios, John Creedon presents a mix of contemporary, Irish and international tracks to take you on a melodic journey into the evening.
'The music on the show will come from across all genres, but the one common denominator is that it will be of the highest quality, whether rock, jazz, rap, reggae, folk, blues or Tuva throat singing.
Monday - Friday at 8.00pm