John Creedon Monday 25 March 2013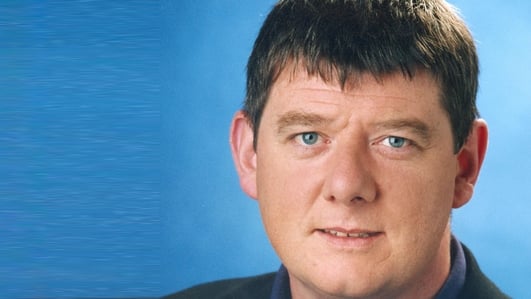 The John Creedon Show
A mix of contemporary, Irish and international tracks to take you on a melodic journey into the evening
Manu Chau - Bongo bong
Eliza Carthy - Monkey
Andy Burrows - Sombody calls your name
Niall Connolly - Were you dropped?
Woody Guthrie - Talking sailor
Pete Seeger - Banks are made of marble
Amy Winehouse/Rhythms del Mundo - Cupid
Amy Winehouse - Our day will come
REM - Shiny happy people
REM - Man on the moon
Girl in a Coma - Smart
The Smiths - Girlfriend in a coma
Gil Scott Heron - Washington DC
Stevie Wonder - Higher ground
Soak - Sea creatures
Sam & Dave - Soul man
Millie Jackson - My man is a sweet man
Tyrone Davis - Turn back the hands of time
Toco - Outro lugar
Herbie Hancock - Watermelon man
About The Show
From our Cork studios, John Creedon presents a mix of contemporary, Irish and international tracks to take you on a melodic journey into the evening.
'The music on the show will come from across all genres, but the one common denominator is that it will be of the highest quality, whether rock, jazz, rap, reggae, folk, blues or Tuva throat singing.
Monday - Friday at 8.00pm