John Creedon Friday 1 February 2013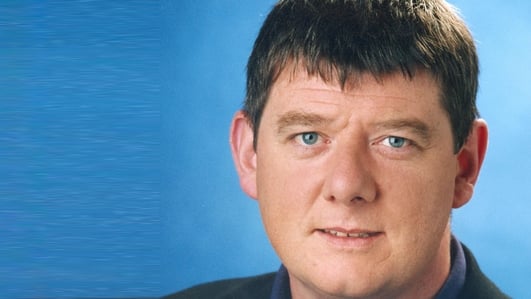 The John Creedon Show
A mix of contemporary, Irish and international tracks to take you on a melodic journey into the evening
Bruce Springsteen - Thunder Road
Bruce Springsteen - Backstreets
Aslan - Telephone line
ELO - Mr blue sky
Eliza Carthy - Britain is a carpark
Kirsty MacColl - There's a guy...
The Beatles - Hello goodbye
The Beatles - Get back
Althea & Donna - Uptown top rankin'
Culture - Why am I a rastaman
Amy Winehouse - Don't go to strangers
Everything but the Girl - Missing
Horslips - Dearg doom
Villagers - My lighthouse
Villagers - Becoming a jackal
Seamus & the Prophets - God could be an alien
About The Show
From our Cork studios, John Creedon presents a mix of contemporary, Irish and international tracks to take you on a melodic journey into the evening.
'The music on the show will come from across all genres, but the one common denominator is that it will be of the highest quality, whether rock, jazz, rap, reggae, folk, blues or Tuva throat singing.
Monday - Friday at 8.00pm