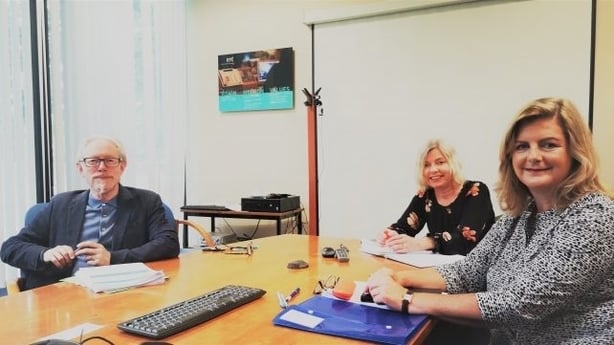 *JULY 2020 UPDATE* JUDGING UNDERWAY FOR 2020 COMPETITION
Over 4000 entries received; shortlist to be announced early September
"We Irish have an obsessive need to tell stories" – Madeleine Keane
"You're looking for someone who can make an entire world in 2,000 words" – Vincent Woods
"The familiar world around us suddenly looked very strange"– Danielle McLaughlin
RTÉ has received over 4000 entries, a record number, to this year's RTÉ Short Story Competition, one of Ireland's longest established and most significant literary prizes, in honour of Francis MacManus.
The panel of three judges met on Friday 3 July to begin the process of shortlisting the stories to a final 10 nominees which will be produced for radio, and announced in early September. A virtual awards ceremony in RTÉ will follow later in September, where the top three prize winners will be announced.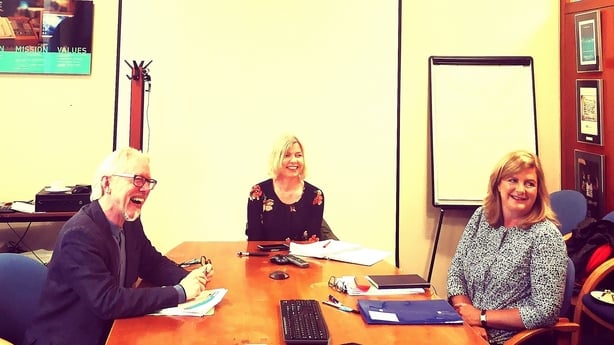 This year's judges are editor, lecturer and journalist, Madeleine Keane; award-winning short story writer and previous prize-winner of the RTÉ Short Story Competition, Danielle McLaughlin; and writer and broadcaster Vincent Woods.
Previous prizewinner and judge for 2020, Danielle McLaughlin, says: "This competition offers writers a great opportunity to reach such a large audience. And at a time when the familiar world around us suddenly looked very strange and inspired so many people to write stories, it really is wonderful for those writers to think that the story they have written at the kitchen table, maybe over several months, and invested so much in has the opportunity to be listened to by so many people all over the country."
The overall winner will receive €3,000, while €2,000 and €1,000 will be awarded to the second and third place prize winners respectively. A further seven runners-up will receive €250 each. All 10 short stories in the shortlist will be broadcast in a season of new writing on RTÉ Radio 1 in the autumn and will feature in an RTÉ podcast. The top three prizewinning stories will also be published on thejournal.ie, and all 10 stories will subsequently be published on rte.ie/culture.
MADELEINE KEANE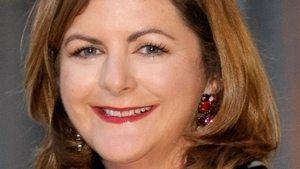 Madeleine Keane is an editor, lecturer and journalist. She was educated at UCD and Trinity. She joined the Sunday Independent in 1988 and has been its Literary Editor for the last 18 years. She regularly writes about books, arts and travel. She has broadcast on tv and radio about books and publishing and presents at literary festivals and events. She lectures on writing at UCD and the Irish Writers Centre.
VINCENT WOODS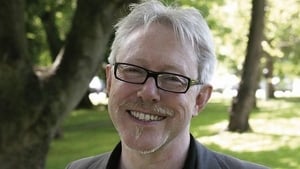 Vincent Woods is a writer and broadcaster whose plays include At the Black Pig's Dyke, Song of the Yellow Bittern and A Cry from Heaven. His poetry collections are The Colour of Language and Lives and Miracles. Recent publications include Leaves of Hungry Grass: Poetry and Ireland's Great Hunger and Borderlines (with Henry Glassie). Prizes include the Stewart Parker Award for Drama and The Ted McNulty Award for Poetry. He lives in Dublin, directs the Iron Mountain Literature Festival in Leitrim, and is a member of Aosdána.
DANIELLE MCLAUGHLIN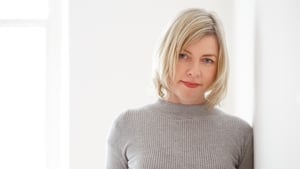 Danielle McLaughlin's short story collection, Dinosaurs on Other Planets, was published in 2015 by the Stinging Fly Press. Her stories have appeared in the Stinging Fly, The Irish Times, Southword, and The New Yorker and have been broadcast on RTÉ Radio 1 and BBC Radio 4. In 2019, she was a Windham-Campbell Prize recipient, and won the Sunday Times Audible Short Story Award. Her first novel, Retrospective, will be published in 2021.