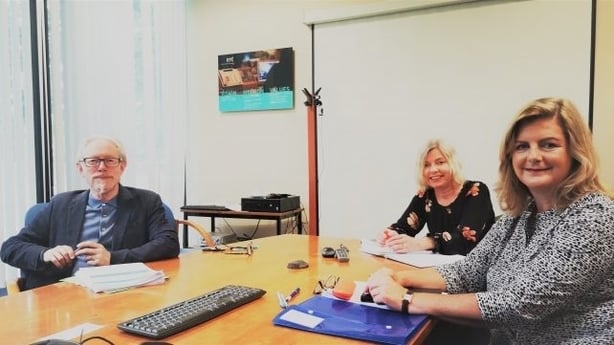 *JULY 2020 UPDATE* JUDGING UNDERWAY FOR 2020 COMPETITION
Over 4000 entries received; shortlist to be announced early September
"We Irish have an obsessive need to tell stories" – Madeleine Keane
"You're looking for someone who can make an entire world in 2,000 words" – Vincent Woods
"The familiar world around us suddenly looked very strange"– Danielle McLaughlin
RTÉ has received over 4000 entries, a record number, to this year's RTÉ Short Story Competition, one of Ireland's longest established and most significant literary prizes, in honour of Francis MacManus.
The panel of three judges met on Friday 3 July to begin the process of shortlisting the stories to a final 10 nominees which will be produced for radio, and announced in early September. A virtual awards ceremony in RTÉ will follow later in September, where the top three prize winners will be announced.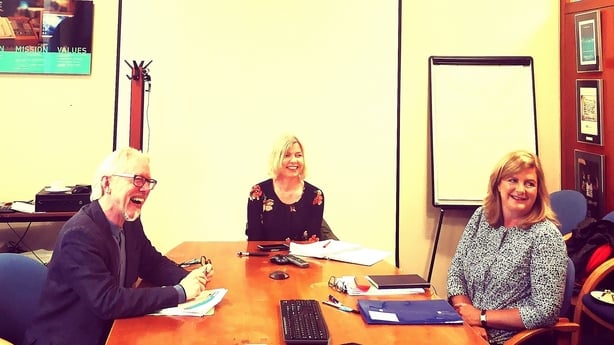 This year's judges are editor, lecturer and journalist, Madeleine Keane; award-winning short story writer and previous prize-winner of the RTÉ Short Story Competition, Danielle McLaughlin; and writer and broadcaster Vincent Woods.
Previous prizewinner and judge for 2020, Danielle McLaughlin, says: "This competition offers writers a great opportunity to reach such a large audience. And at a time when the familiar world around us suddenly looked very strange and inspired so many people to write stories, it really is wonderful for those writers to think that the story they have written at the kitchen table, maybe over several months, and invested so much in has the opportunity to be listened to by so many people all over the country."
The overall winner will receive €3,000, while €2,000 and €1,000 will be awarded to the second and third place prize winners respectively. A further seven runners-up will receive €250 each. All 10 short stories in the shortlist will be broadcast in a season of new writing on RTÉ Radio 1 in the autumn and will feature in an RTÉ podcast. The top three prizewinning stories will also be published on thejournal.ie, and all 10 stories will subsequently be published on rte.ie/culture.
Liz Nugent is a writer of award-winning psychological suspense novels Unravelling Oliver (2014), Lying in Wait (2016) and Skin Deep (2018). They all topped the Irish bestsellers' list, have won multiple Irish Book Awards and have been optioned for screen adaptations. Her books have been translated into 14 languages.
In Oct 2017 Liz won the Irish Woman of the Year Award for Literature. Liz has also written extensively for radio and television.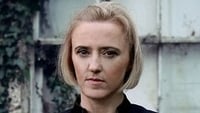 Declan Meade is founding editor and publisher of The Stinging Fly literary magazine. He run The Stinging Fly Press and has edited several highly acclamed short-story anthologies including These Are Our Lives (2006), Let's Be Alone Together (2008) and Stinging Fly Stories (with Sarah Gilmartin, 2018)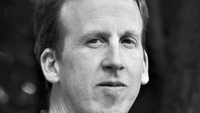 Sinéad Crowley is Arts and Media Correspondent with RTE News, working for television, radio and, online and is an experienced broadcaster and commentator in both English and Irish. Sinead is also author of the DS Claire Boyle crime novels, published by Quercus. The first three books in the series, Can Anybody Help Me?, Are You Watching Me? and One Bad Turn were all shortlisted for Crime Novel of the Year at the BGE Irish Book Awards. Sinéad also contributed to Trouble is Our Business, an anthology of Irish crime fiction published by New Island and is currently working on her fourth novel.