Failte Isteach Saturday 26 July 2014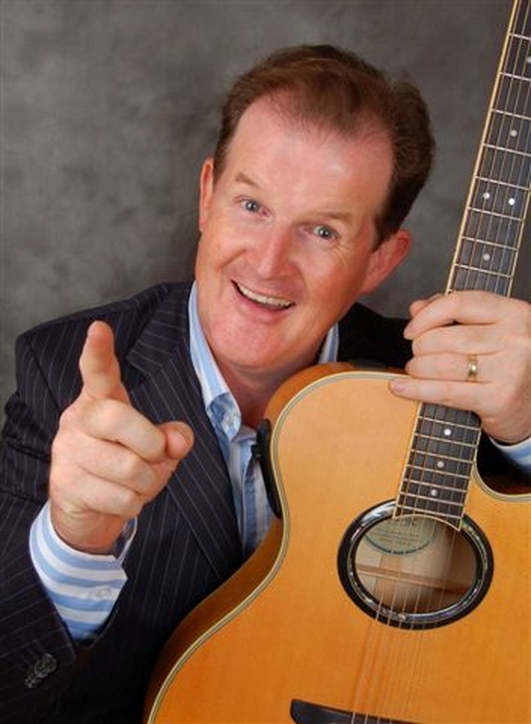 Failte Isteach
Music, song and story from the four provinces, presented by Aonghus McAnally
I spoke to Fintan Walsh of The Shamrock Coin Company about their plans to issue a set of commerorative coins depicting the leaders of the 1916 Easter Rising.
About The Show
Come on in from the cold, put your feet up and let Donncha's Parlour of Dreams take you on a weekly journey through the magic of music and memories.
If Radio had a fireside with a warm glow and plenty of comfort it would be Fáilte Isteach. Presented by Donncha Ó Dúlaing the Saturday night show opens up a world of human experience, reflection and warm humour along with a suitable selection of music.
Saturday, 10.02pm on RTÉ Radio 1