Drivetime Monday 5 February 2018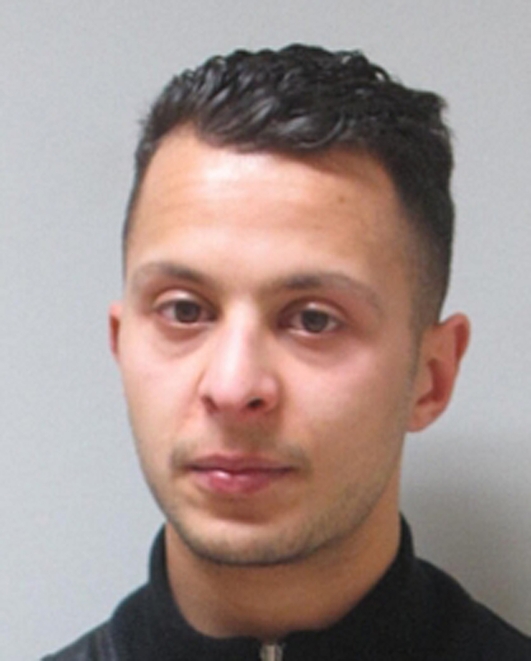 Paris Attacker in Court
One of those suspected of taking part in the Bataclan attack in Paris in 2015, was apprehended by police, following a shoot out in Belgium. Today, Salah Abdeslam went on trial in Brussels. Peter Allen of the Daily Mail is in Brussels, covering the trial, and he spoke to the programme.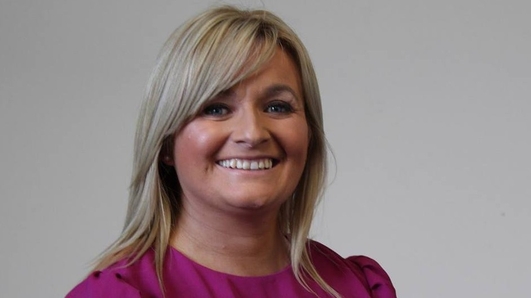 Noeleen Reilly Resignation
Earlier today, Dublin City Councillor, Noeleen Reilly, resigned from Sinn Féin. The resignation followed a decision by the party at the weekend to suspend her for six months, after it investigated a complaint from another councillor. Hugh O'Connell is Political Correspondent at the Sunday Business Post and he spoke to Drivetime.