Drivetime Tuesday 20 May 2014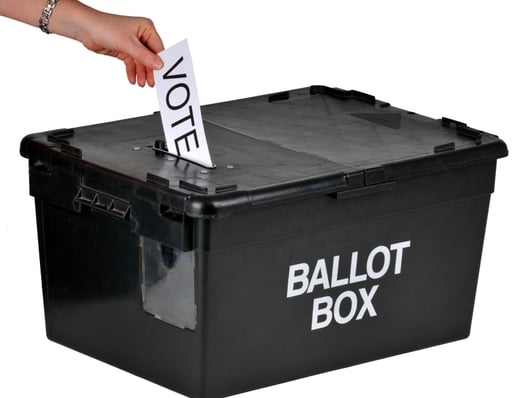 Dublin West By Election - Fergal Keane talks to more candidates.
Fergal Keane talks to Ruth Coppinger, Stop the Water Tax - The Socialist Party, Paul Donnelly, Sinn Féin, David McGuinness, Fianna Fáil, and Lorraine Mulligan, Labour Party. The other candidates running are Daniel William Boyne, Fís Nua, David Hall, Independent, John Kidd, Independent, Seán Lyons, Independent and Roderic O'Gorman, Green Party.