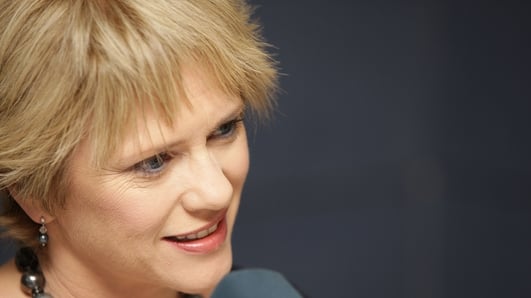 Drivetime
Mary Wilson presents an information packed evening news magazine with all the stories of the day
Ten Year Cancer Audit
St. James Hospital published a 10 yr audit of cancer care. Prof. John Reynolds joined Drivetime in studio.
Is Ireland really the best country to do business?
Is forbes right? Is Ireland the best country to do business? We ask the small business sector...
Cancer Care Analysis
Following The St James Cancer Audit, Sara Burke looks at the overall cancer strategy.
Syria Refugee Camps
Following yesterdays report from Syria, Aengus Cox now turns his focus to Syrian refugee camps...
Ballyfermot Schools Protest
Della Kilroy reports on the Ballyfermot Schools Protest...