Drivetime Thursday 16 May 2013
Graham Clifford reports from Swaziland all this week on Drivetime. Listen back to his reports on our Highlights section.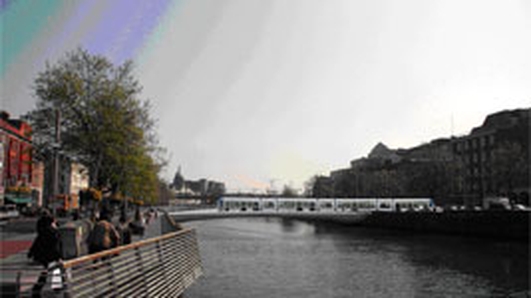 What Will They Call The New Bridge In Dublin?
Here is the short list of names they might choose: Abbey Theatre Bridge Bermingham, Willie Connolly, James Duff, Frank Gregory, Lady Gregory, Tony Hackett, Rosie Mills, Kay Plunkett, James Sigerson, George Stoker, Bram Swift, Jonathan The Patriots Bridge The Returned Home Walton, Ernest Wilde, Oscar Yeats, W.B.