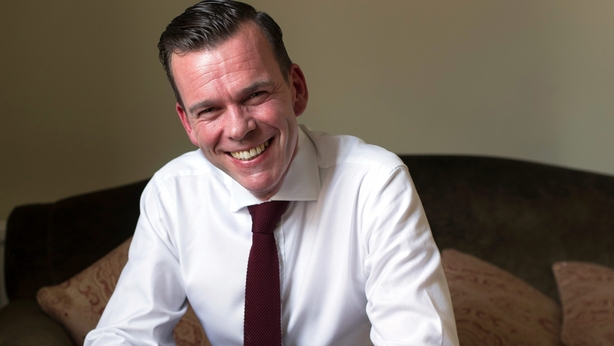 Dr Paul D'Alton is Principal Clinical Psychologist and Head of the Department of Psychology at St Vincent's University Hospital, Dublin and Associate Professor at the School of Psychology, University College Dublin. He is a Fellow and former president of the Psychological Society of Ireland. He is founder and Director of the MSc in Mindfulness Based Interventions at UCD. He teaches on several post-graduate programmes at University College Dublin and Trinity College Dublin. He has completed a number of funded research projects and is frequently invited to speak at scientific gatherings in Europe and the USA. He has published several book chapters and many peer-reviewed journal articles. He is a regular book reviewer with the Irish Times and contributor to the Irish Independent. He lives in Dublin, is a committed cyclist and a reasonable cook.
---
Burnout
Paul D'Alton discusses why the amount of people experiencing burnout is increasing.
---
Vaccinations
Paul D'Alton, Associate Professor of Psychology at UCD and Principal Clinical Psychologist at St Vincent's University Hospital, speaks to Mary about vaccine hesitancy, a tendency to resist or delay vaccination.
---
Homeless Children
Dr Paul D'Alton discusses the psychological impact of homelessness on children.
---
Closure
---
Grief
---
Staying in Love
---