CountryWide Saturday 15 February 2020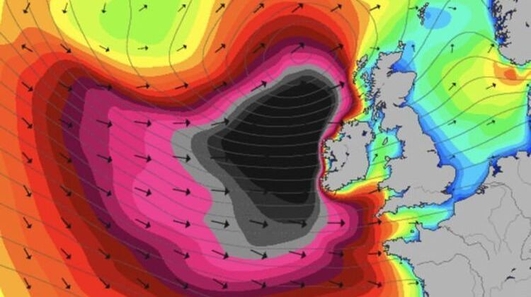 Countrywide podcast
Storm Dennis is not good news for tillage farmers looking to make up lost opportunity to plough or sow crops, John Spink, Head of Environment, Crops & Land Use at Teagasc is in studio with Damien. Famous Galway market traders worried about the future, Lorna Siggins reports. From our Limerick studio President of the ICMSA Pat McCormack discusses all matters dairy farming & issues regarding animal welfare & the environment. Ella McSweeny visits a farm in Galway to meet Gerard Walsh, a farming for nature "ambassador" who operates in a way that enhances the life on his land.
http://farmingfornature.ie For further info & for the non-farmers out there - there'll be farm walks, open to the public, from March until October this year, a magnificent chance to meet farmers who'll show you their land - you can book on the website above.
About The Show
Speech Broadcaster of the Year Damien O'Reilly and the CountryWide team feature the events, people and happenings that bring colour and life to communities, towns and villages across the country.