CountryWide Saturday 1 February 2020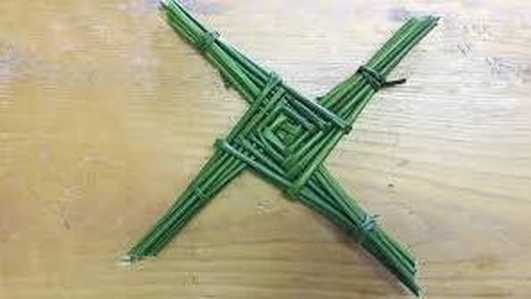 Countrywide podcast
In June 2016 the UK decided to leave the EU & at 11 pm last night their membership formally ended. In studio we have Phelim O'Neill of the Irish Farmer's Journal to discuss some of the many complex issues which remain to be resolved in the course of 2020. Suzanne Campbell finds out about the importance of Canadian horse Northern Dancer to Irish racehorse breeding. Diarmaid Mc Intyre meets a crinniu of concertina players in Milltown Malbay in Co Clare & Ella Mc Sweeney meets dairy cows fed on a special grass mix on James Foley's dairy farm in Co. Waterford. Treacey O'Connor on whether St Brigid our matron saint be celebrated with a national holiday?
Concertina Cruinniú in Miltown Malbay 14th-16th February http://concertinacruinniu.ie
There are events across the country this weekend connected with St Brigid – particularly in Kildare & Louth & here in Dublin, there is a light show on the GPO to highlight women this St Brigid's Day, organized by http://herstory.ie
About The Show
Speech Broadcaster of the Year Damien O'Reilly and the CountryWide team feature the events, people and happenings that bring colour and life to communities, towns and villages across the country.