CountryWide Saturday 14 December 2019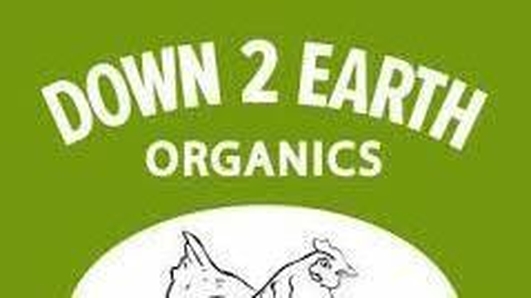 Countrywide podcast
Countrywide visits John Tedder, a small organic turkey farmer who spoke on Liveline recently. Reducing methane emissions in cattle, Suzanne Campbell in studio & should we pay more for high farming standards, Thomas Hubert, journalist with The Currency & dairy farmer Bill O'Keeffe. Brenda O'Donohue meets the cheese making Dinneen family in Cork. Leitrim's Seamus O'Rourke yarn about midnight mass on Christmas Eve.
Seamus's new book A Lock of Poems, Recitations and Good Ones http://seamusorourke.com
About The Show
Speech Broadcaster of the Year Damien O'Reilly and the CountryWide team feature the events, people and happenings that bring colour and life to communities, towns and villages across the country.