CountryWide Saturday 23 November 2019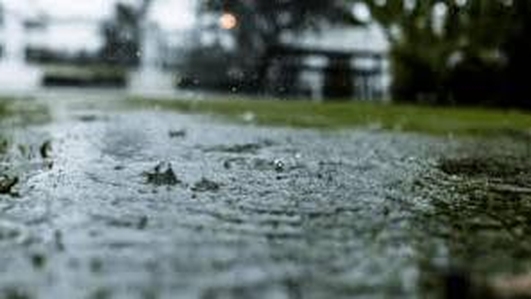 Countrywide podcast
Andy Doyle, Tillage Editor with the Farmers Journal on how wet weather is affecting sewing & planting. John Keane & Jonathon Dwyer are young farmers who have established 'Make the Moove' on farmers mental health issues, a report by Ella McSweeney. Also Maureen Gahon, food service specialist with Bord Bia with the latests statistics & trends on our food consuming habits. Mary McDonnell joins Sebbey McCarthy & Patrick O'Driscoll who travel by horse power on sulkies or road cars. Colm O'Leary has completed a round the world trip as part of a scholarship provided by Nuffield Ireland on animal welfare particularly cows on farms.
http://makethemoove@gmail.com Mental Health Helplines - Samaritans 116 123, IFA & Pieta House Mind our Farm Families 1890 130 022
http://www.bordbia.ie/foodservice2019
Colm O'Leary's farmer led animal welfare https://nuffield.ie/news/
About The Show
Speech Broadcaster of the Year Damien O'Reilly and the CountryWide team feature the events, people and happenings that bring colour and life to communities, towns and villages across the country.