CountryWide Saturday 2 November 2019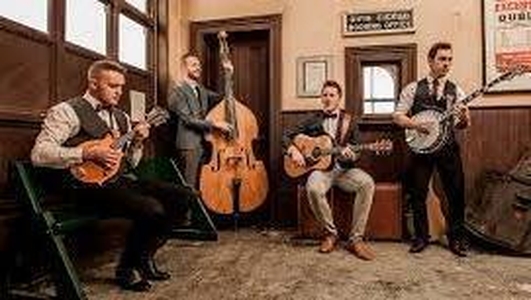 Countrywide podcast
A report from the Springhill Hotel Kilkenny where the IFA hustings debate between three men, Munster Regional Chairman John Coughlan, National Livestock Chairman Angus Woods & National Treasurer & Toomevara's Tim Cullinan, are hoping to become the next president of the IFA . In studio Mr. Supermac's himself & Suzanne Cambell on butchers concerns that Irish beef is losing its quality.
Plus live music from JigJam, a quartet who blend Irish traditional music with greengrass who have just returned from a tour in the US. http://www.jigjam.ie
Keywords
About The Show
Speech Broadcaster of the Year Damien O'Reilly and the CountryWide team feature the events, people and happenings that bring colour and life to communities, towns and villages across the country.