CountryWide Saturday 19 October 2019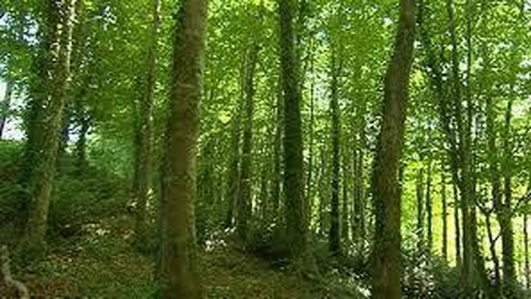 Countrywide podcast
This morning our focus is on forestry. Ireland is a laggard at European level when it comes to land cover under trees. In a climate emergency where solutions are needed fast, trees are part of the solution, the governments climate action plan includes 440 trees planted by 2040 while landowners not making money from conventional food production need alternatives. To discuss the pros & cons of increasing forestry cover in Ireland are Noel Kennedy, forestry adviser with Teagasc, Anja Murray, environmental consultant, Thomas Duffy, Preasident of Macra na Feirme & Daragh Little, MD of Forestry of Veon, a commercial forestry consultancy.
The Forest Owner's Co-op made up of conventional farmer members from the Cork / Kerry Region are organizing an INFO-Action Forestry event at the Celtic Ross Hotel, Rosscarbery on the 21st of October 2019, running from 9.00a.m - 3.00p.m. Lots of guest speakers in attendance at the meeting which is being officially opened by Minister for Agriculture Michael Creed.
Keywords
About The Show
Speech Broadcaster of the Year Damien O'Reilly and the CountryWide team feature the events, people and happenings that bring colour and life to communities, towns and villages across the country.